my thoughts

I can't believe that what I feel is really happening to me
Make it hurt
And point the finger at my insecurities
Well I guess I just don't understand about those complexities in your mind
And I guess I just don't understand why this world seems so unkind
Maybe just once I get what's coming to me.
**"Maybe Just Once" - Nine Inch Nails**
Wednesday, February 09, 2005
Happy New Year! Gung Ho Fat Choy! or whichever dialect it is you speak. It's the year of the Rooster (maybe you'd prefer it as "the big cock" ha ha).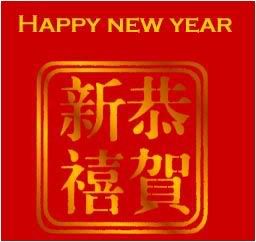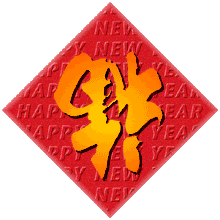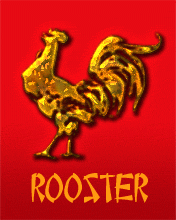 How am I celebrating? By writing an
exam
tonight from 7-10. How fun...
Unfortunately, I don't get to go home and have some of my dad's cooking. Yummy! Maybe he'll cook something special when I go home for reading week soon. Here's hoping!
I do have some good news, however. I won a contest over at
the Wet Spot
! Isn't that exciting? I mean, I have the worst luck ever. Just ask
Andrea
and she'll vouch for my big black cloud with the evil yellow eyes hovering over my head. I'd still like to say a big thank you to Suki & Sanyu for choosing my suggestion out of all the lovely ones they received. I'm also gonna say thanks to
Mike & Michelle
because they were the ones who put up that lovely harness graphic. Mmm... now I need to find someone to tie me up, ha ha!
*link of the day*
Chinese Horoscopes for the Year of the Rooster
: wanna know how your year is gonna turn out? JeN's mind ejaculated @ 3:30 p.m. |
|
permalink